Admin Reveal Longsleeve (Black)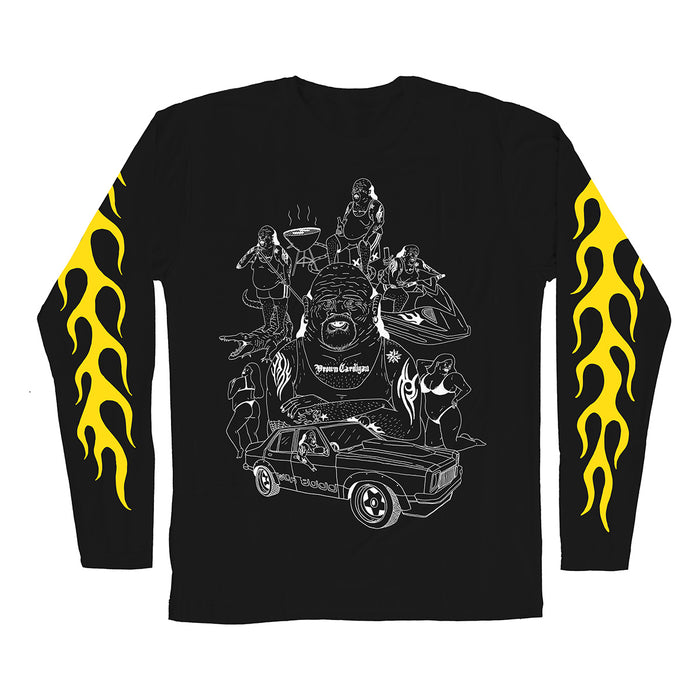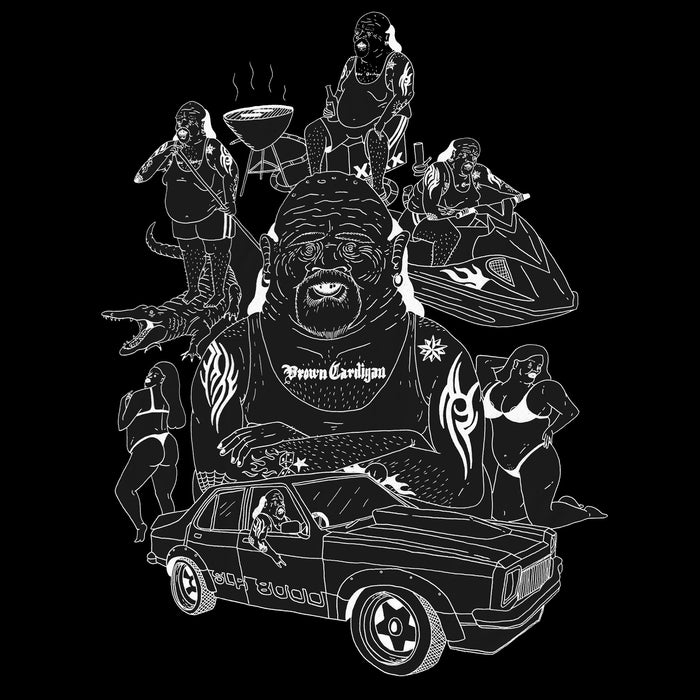 A-milli followers and they finally reveal the bastard behind the boards, the password-holder himself, the ladmin. Good on "them".
Beautifully captured in an original piece by illustrator @jessedolmanman. With bright yellow flames on the arms at no extra charge.
Screen-printed on AS Colour Classic/5071 (size guide).