BC x Incu: The Brown Cardigan Cardigan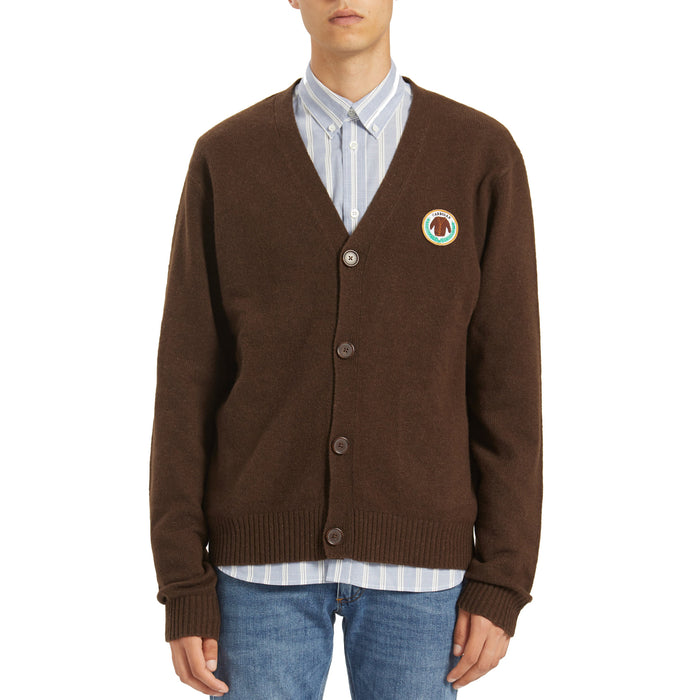 Finally.
Exclusive collab with Incu, the official Brown Cardigan Cardigan is some loose-fittin' flair, not that toned up tight boi bullshit.
With the evolved version of our iconic emblem stitched on the chest, this brown wool warmer cosies up on the smart side of smart-casual, ideal wares when coding up the base framework for your next failed start-up as it is for quiet nights beside the warm gatorbeug glow at the Byrondi manor.