The T-Shirt About Nothing (Black)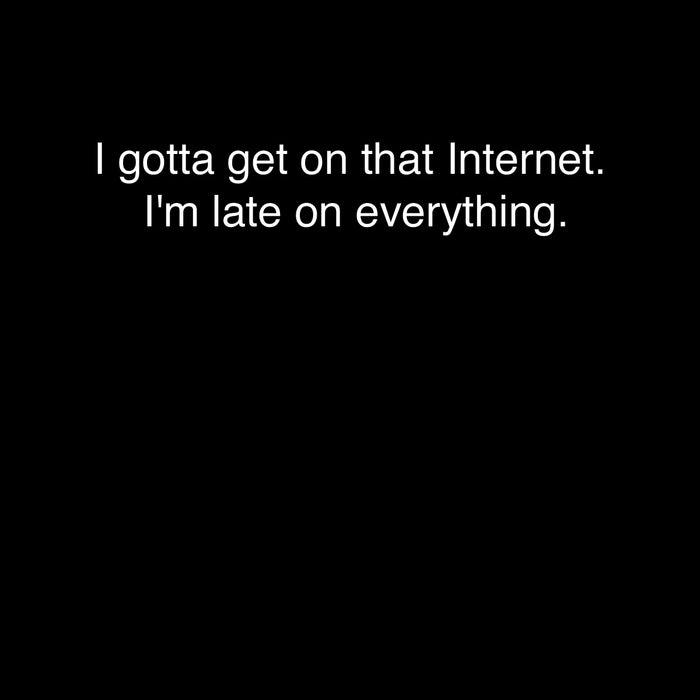 The two great comedic vessels of our time, reunited at last.
Here it is, the long overdue black tee variant of this classic one, featuring the David Porte Beckefeld designed logo on the front and re-invented for 2022 with the life-defining quote on the upper back.
Screen-printed on heavyweight 220GSM, size guide here.