Swoopy Boiz Hoodie (2022 Edition)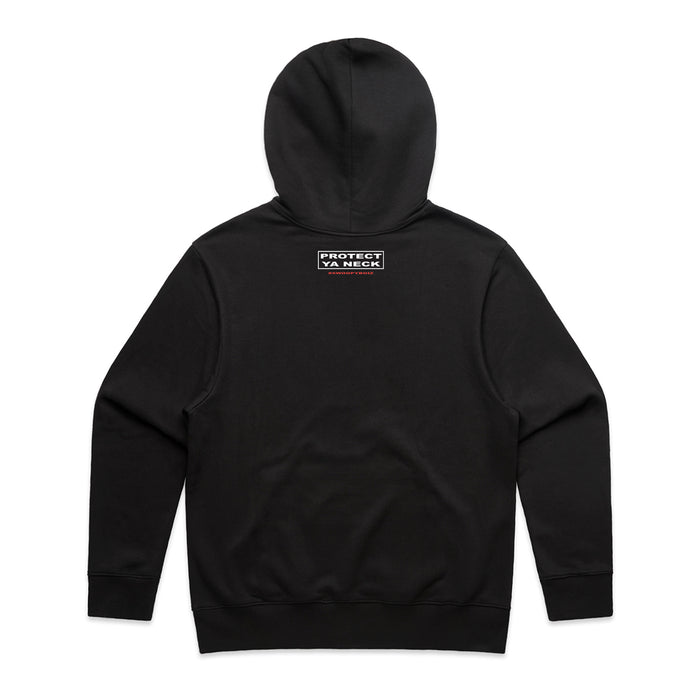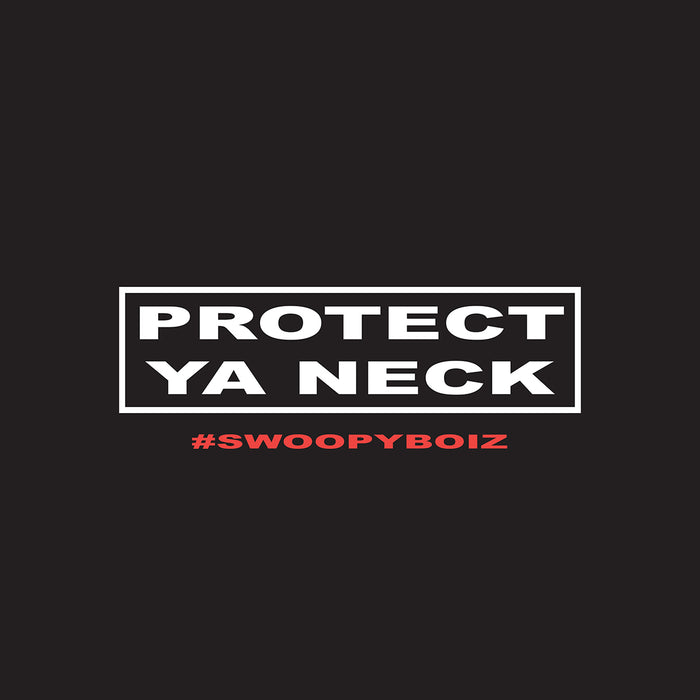 Our long sold out premium hoodie, revamped with a tweaked design for the '22.
Pay ya duties to the kings of the sky and also get rugged up with this heavyweight 400gsm hoodie, patched-over with that premium gold-trimmed classic on the front and the new 'protect ya neck' graphic under the hood.
Sizing info here.