Swoopy Boiz Classic Tee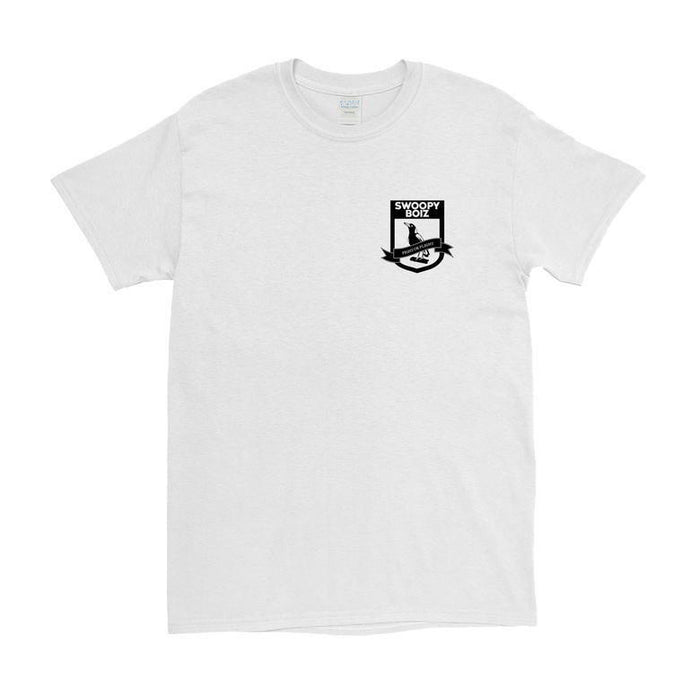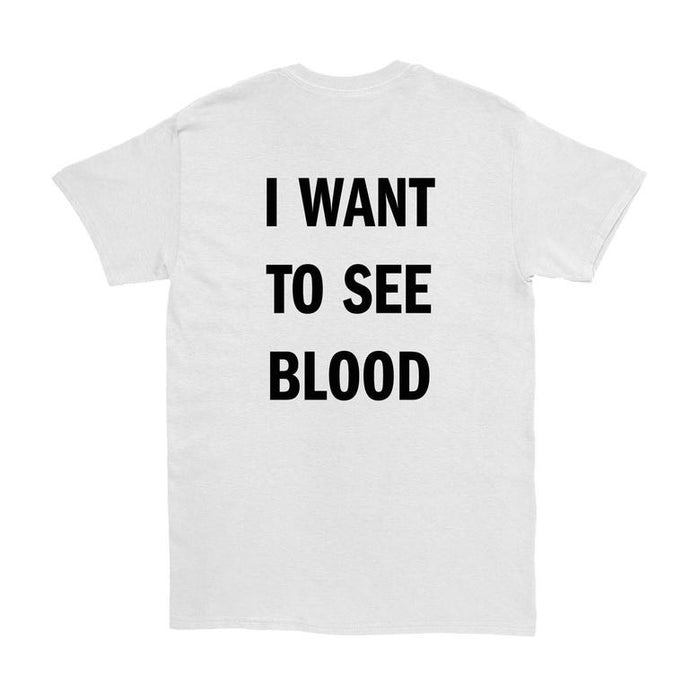 Spring is here and the Swoopy Boiz are out for blood. Your blood? Your first born? It doesn't give a shit. Swoopy Boiz are non discerning and they crave your fear. Succumb to the fear, spring is here.
This long-requested re-up features the OG classic b&w Swoopy Boiz logo with the far-less-subtle bloodcry on the back.