The T-Shirt About Nothing (Grey)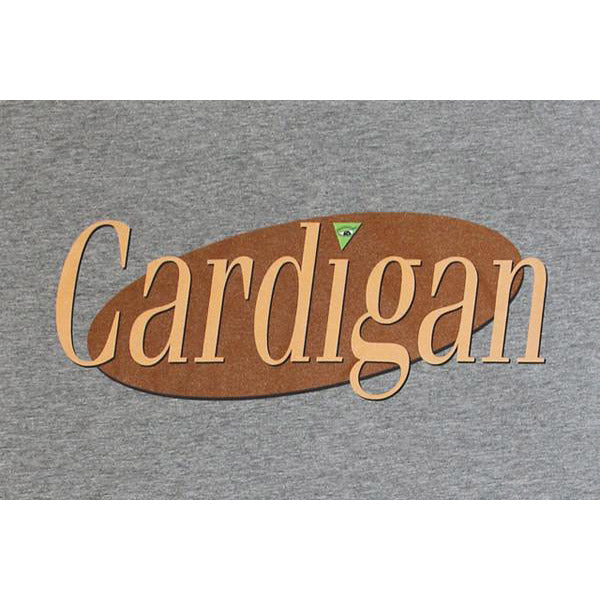 The two great comedic vessels of our time, together at last.

The perfect gift for the asshole who rolls their eyes (at you, about them) when you explain that it's a website of little substance.

Printed on AS Colour 'Classic Tee'.

Design by David Porte Beckefeld.

Please Note: 'Everyone Loves Cardigan' tees coming soon.